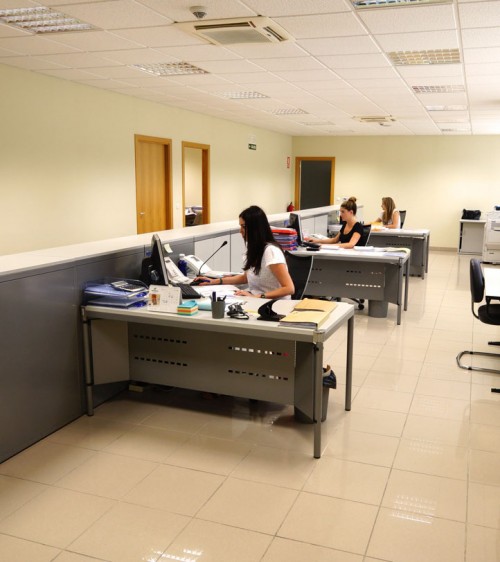 Zorpack is a family-owned and operated company. The commitment to our customers after the purchase of a machine is a life-long commitment. Dealing with our company's managers directly greatly speeds up any process, where our staff can immediately address any problems encountered and provide efficient solutions.
We offer a direct service. Any customer can call Zorpack's offices to receive expert technical support via telephone or Skype in the case of machines installed abroad and not connected to our Web server.
Zorpack will immediately provide a solution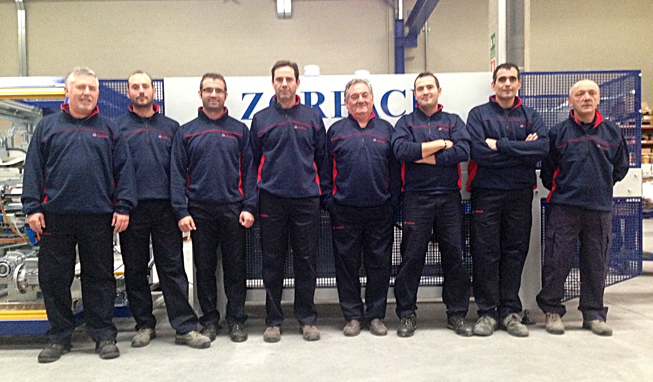 Zorpack's technical staff is ready to visit the customer's premises when required, including weekends and festivities, provided that the actions-customer require such a visit to take place.
Our professionals have decades of experience, so that the situation of our customers will vary in accordance with their current needs. If a customer requests a modification (new products or formats), expansion (reduction of the dimensions of the unit) or refurbishment of obsolete machinery (in compliance with the CE marking regulations), Zorpack will immediately provide a solution.
Customers can hire our annual after-sales service, according to the requirements of each company. Some of our customers request this option due to the large quantity of Zorpack machines installed at their factories.
We offer the option to install a Router on the machines on which we can perform on-line maintenance/refurbishment/adjustment in real time. In addition, these machines will be connected to our Web server 24h a day.
Our customers rate Zorpack's After-sales Service with 5 stars. This is the result of our commitment, efficiency and transparency.